Community News Flash
Be sure to visit us regularly for updates as we approach October launch of Black Ops 4 | The website is currently public but is not yet complete | Stay tuned everyone!!! The_Quota @ Drd4Gaming | Engage eSports Community | Team Challenges | Clan Scrims | Community in-game events | Tournaments | Leaderboards | ENGAGE 2018 ............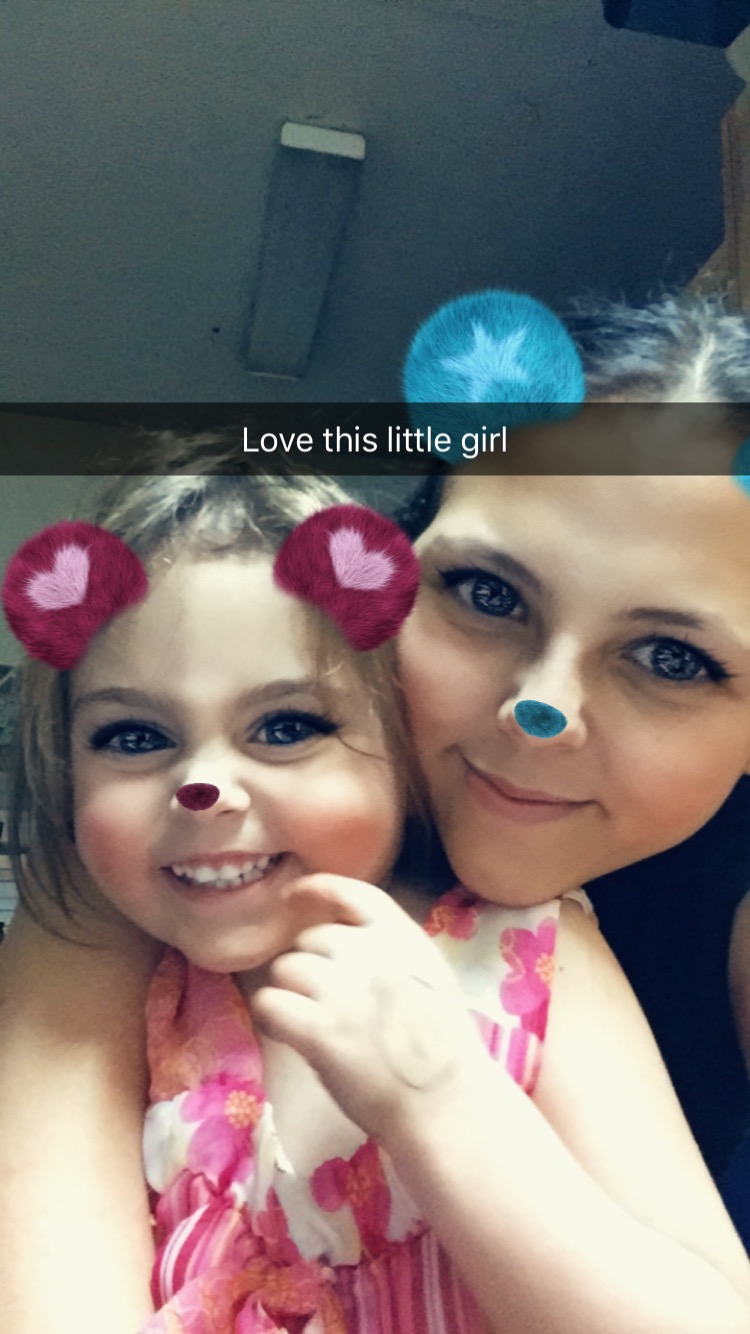 Axelle_813

INTRODUCTION
Hey everyone! I'm Axelle, one of the LC of the DRD4gamingclan. Besides COD, I also play Destiny 2, and other random titles. Other than gaming, I have a 4 year old daughter that occasionally steals my headset to say hi to everyone. I'm also a direct selling member with M. Gobal. Which works with hydration products as well as beauty products. If curious, feel free to message me. I swear it wont be sales pitches.