Community News Flash
Be sure to visit us regularly for updates as we approach October launch of Black Ops 4 | The website is currently public but is not yet complete | Stay tuned everyone!!! The_Quota @ Drd4Gaming | Engage eSports Community | Team Challenges | Clan Scrims | Community in-game events | Tournaments | Leaderboards | ENGAGE 2018 ............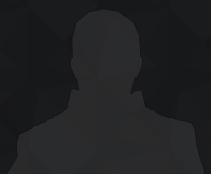 geraldineculpin

Forum Replies Created
This user has not replied to any topics.
© 2023 Copyright 2016-2018 and beyond. ENGAGE Community eSports hosted by DRD4Gaming. All rights reserved.